Cosbeauty laser hair removal device
Regular price
SAR 1,080
Sale price
SAR 2,000
Unit price
per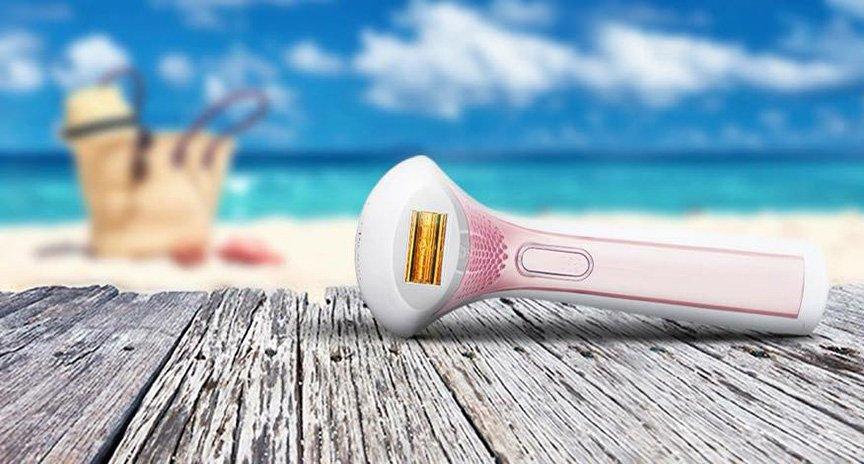 Why is Cosbeauty IPL recommended for hair removal? The traditional method of hair removal usually works by plucking or shaving the hair, these methods in addition to their difficulty have bad effects on the beauty of the skin, and clinics are high costs and a drain on time, money and lack of privacy, so ask for a Cosbeauty IPL home laser hair removal device.

The technology of the device used The advanced technology known as professional IPL laser light is able to eliminate hair growth roots. It can detect melanin deep in the hair follicle, and efficiently transmit a group of light energy in order to permanently numb the hair follicle, and our device gives you peace of mind to enjoy a wonderful hair-free summer.

300,000 light flashes The lens of the device is equipped with a number of 300,000 flashes, which suffices for many years of use.

Superior hair removal properties Equipped with a safety sensor that reads the skin and makes sure it is fit for use with the device. It also comes with five power levels to suit different skin tones. The possibility of installing a lens for skin freshness to increase collagen and unify skin color and the possibility of installing an acne treatment lens as well. Finally, this wonderful device works on electricity directly to avoid battery faults
---